White Meadow Bridal is the beautiful baby of Sydney bride Natasha. After a quest for the perfect dress resulted in frustration at the ridiculous prices of high-end gowns, this lover of lace and savvy fashion industry insider decided that while finding your perfect wedding dress is a dream come true, with life's many challenges such as buying a home & starting a family, spending all your money on one dress just doesn't make sense!
White Meadow Bridal brings together talented creatives to craft unique, handmade and personalised wedding dresses without the hefty markup. And they're beauuuuuutiful!…
"We've long obsessed about style. In particular, show stopping modern yet timeless wedding style. So we set out to reinvent the business of luxury wedding dresses.

Sure, there are a few luxury wedding dress brands we adore but the prices charged for a piece you will only get to wear once are astronomical. Even for style junkies like us. We found out that wedding dresses get marked up dramatically the minute they reach middlemen & mass retail stores. We avoid these things.

We design, hand cut and hand stitch every order. It takes time. And effort.

Only a few true artists are left in Australia that know how to create dresses this way. We found them and made them part of White Meadow."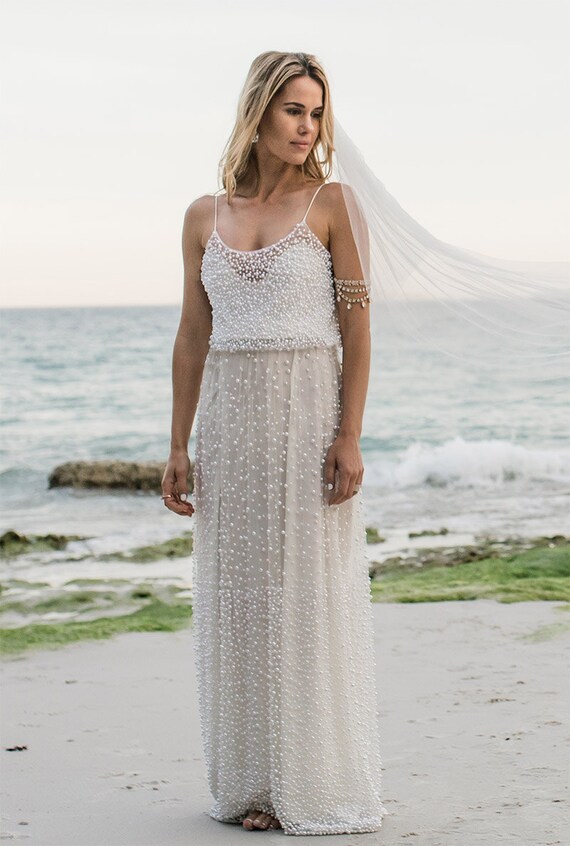 You Had Me at Hello wedding dress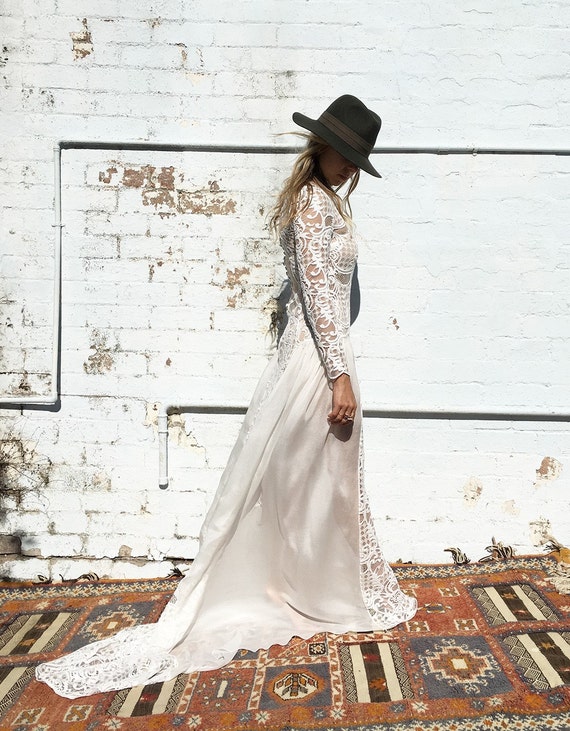 My Love, wedding dress with sleeves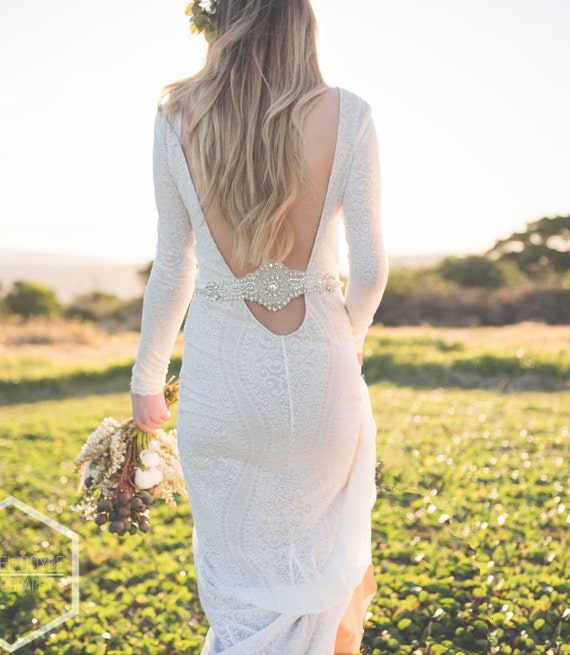 Shining Bright lace wedding dress with sleeves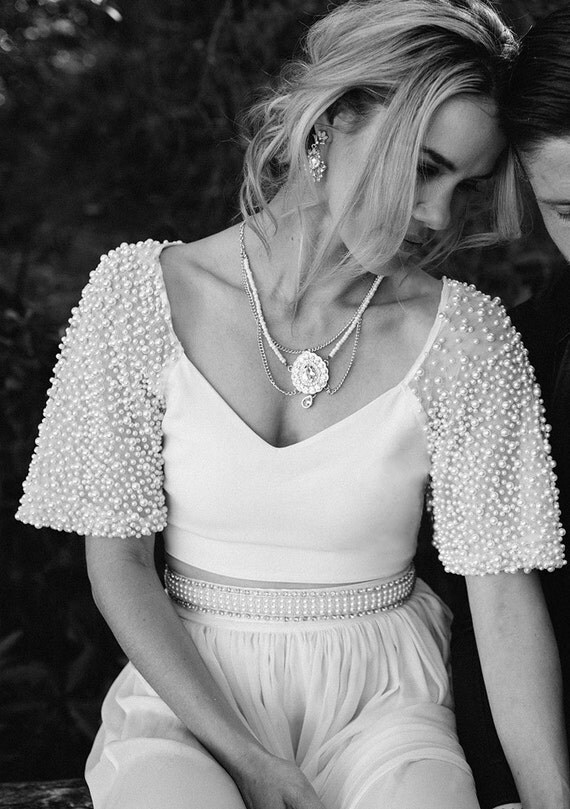 Under Your Spell 2PC wedding gown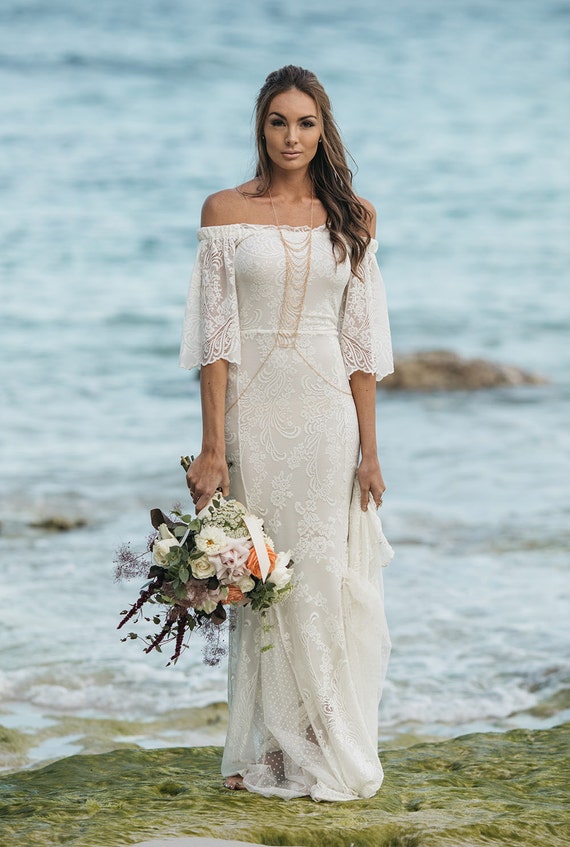 You've Got the Love lace wedding dress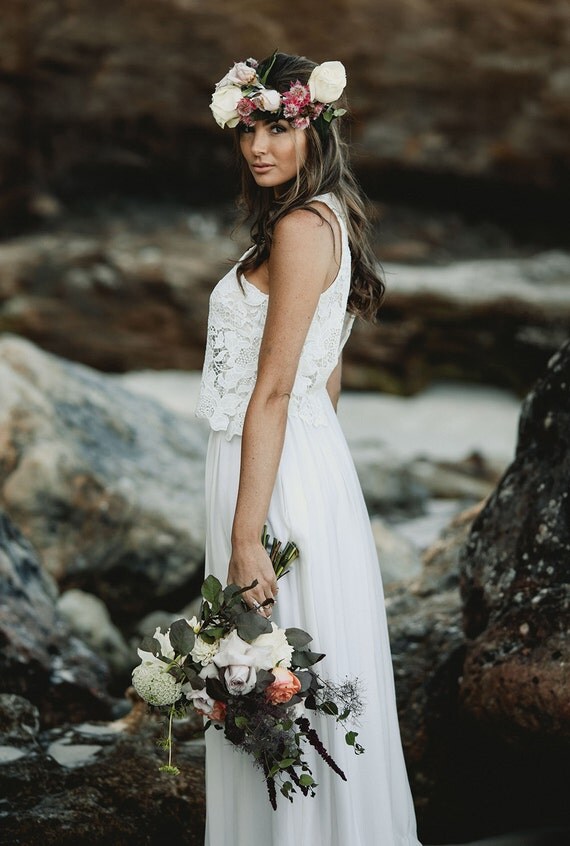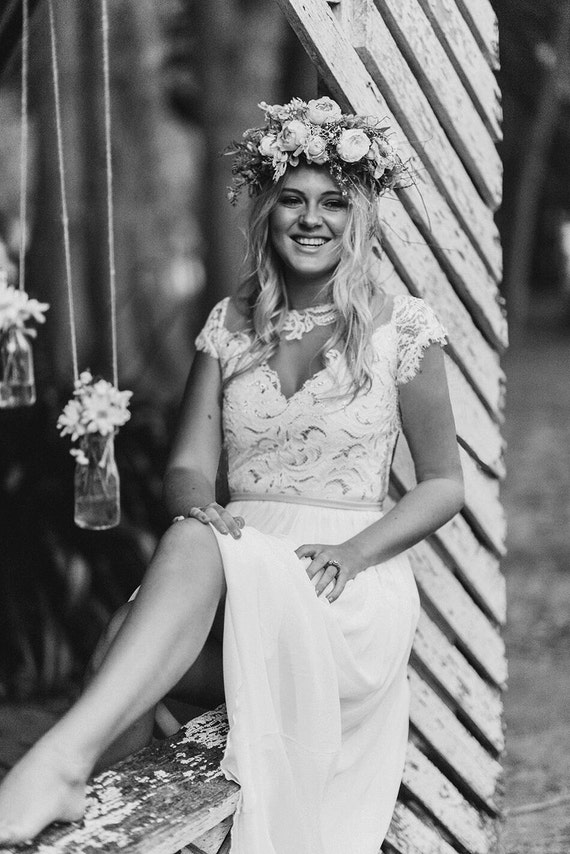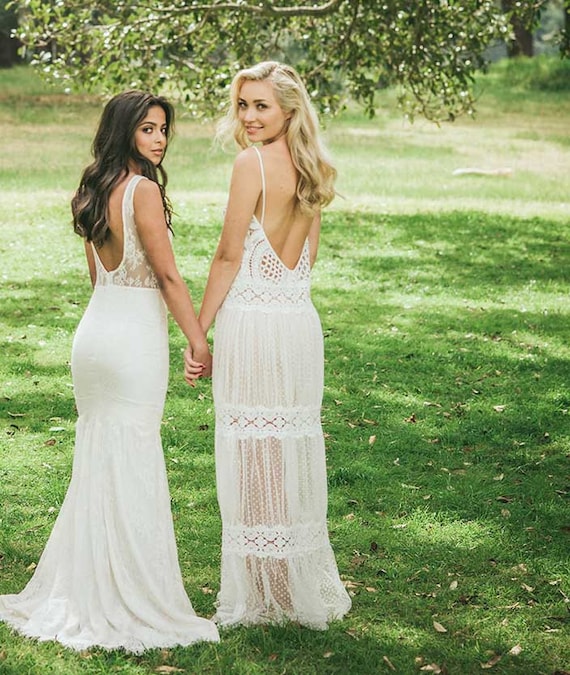 The Wanderer lace wedding dress (right)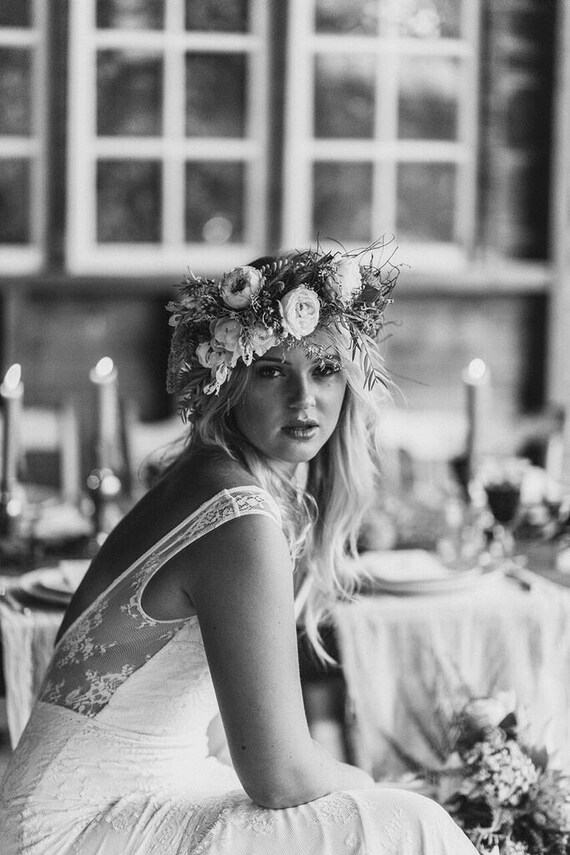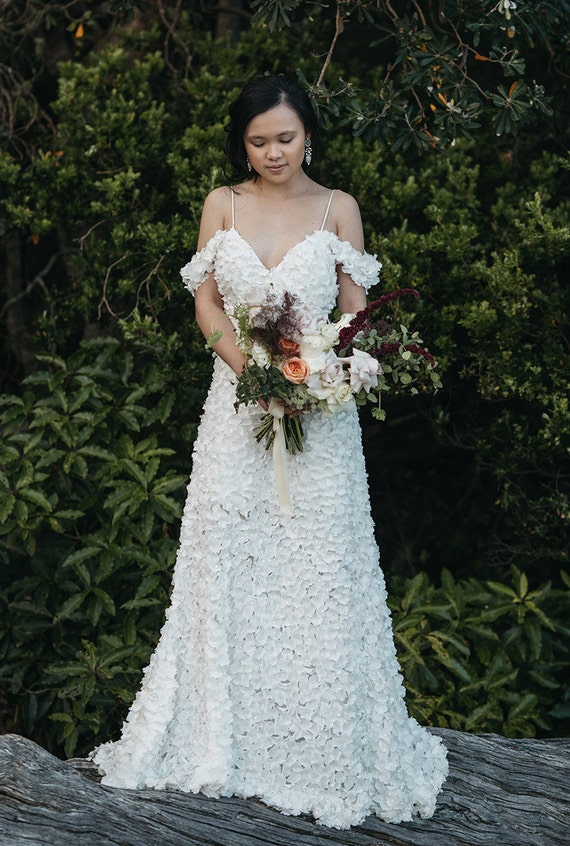 If you're in Australia, the best wedding planner – little white book, just launched its own Australian store.